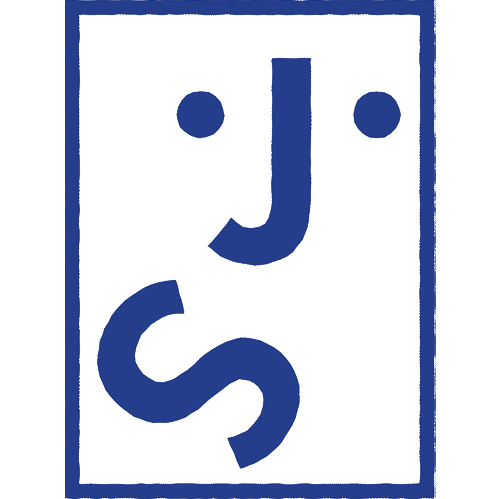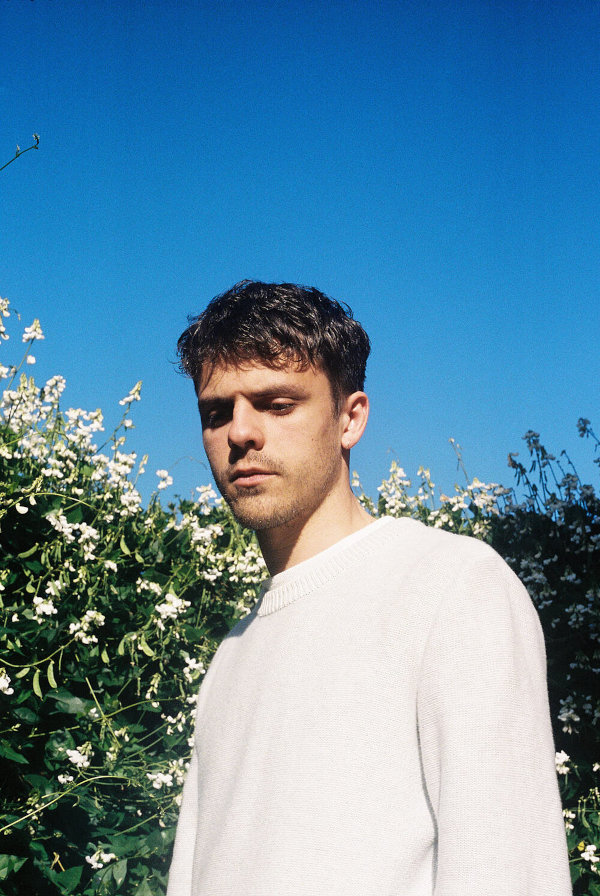 Image by Bridgette Winten
Growing up in a quiet bayside suburb on the east coast of Australia, S.J. Smith first learned to play the piano and saxophone as a young child. After picking up his brother's guitar, Smith began to fall in love with writing and performing original music, often travelling into the city with his friends to busk. Before graduating high school, Smith won a Queensland Music Award and while studying at university formed the band, Old Pines. More recently, in March of 2020, S.J. Smith self-released his debut album with help from co-producer and engineer, Robin Waters.
'Dojo Days' is a collection of songs written and recorded during the four years S.J. Smith spent living in the loft of an inner-city karate dojo. On the album's surface, you'll find hazy indie-rock tunes with infectious melodies, but digging a little deeper uncovers an underlying earnestness and honesty buried in Smith's writing. Conceptually, the album is a tangled web of overlapping ideas: a structure that Smith believes best represents some of the most unpredictable years of his life. Self-reflective and nostalgic, Dojo Days is dedicated to anyone that may find themselves disorientated by the random turbulence of life.